Produkte und Services von China Telecom (Europe)
CTE Produkte
Digitale Lösungen für jedes Unternehmen
Wenn Sie sich für China Telecom (Europe) entscheiden, können Sie sicher sein, dass Sie eine umfassende Lösung für Ihre geschäftlichen Anforderungen erhalten. Mit unserem Angebot an Telekommunikations- und Technologielösungen aus einer Hand bedienen wir zahlreiche Branchen auf der ganzen Welt – von Einzelhandel und Fertigung bis hin zu Software und staatlichen Stellen.

Wir sind Ihr professioneller Partner, der Sie dabei unterstützt, Ihr digitales Geschäft auf die nächste Stufe zu heben. Unsere Produkte und Services liefern technologische Lösungen, die den modernen Anforderungen gerecht werden. Machen Sie Ihr digitales Geschäft zukunftssicher – mit China Telecom (Europe) als Ihrem Partner.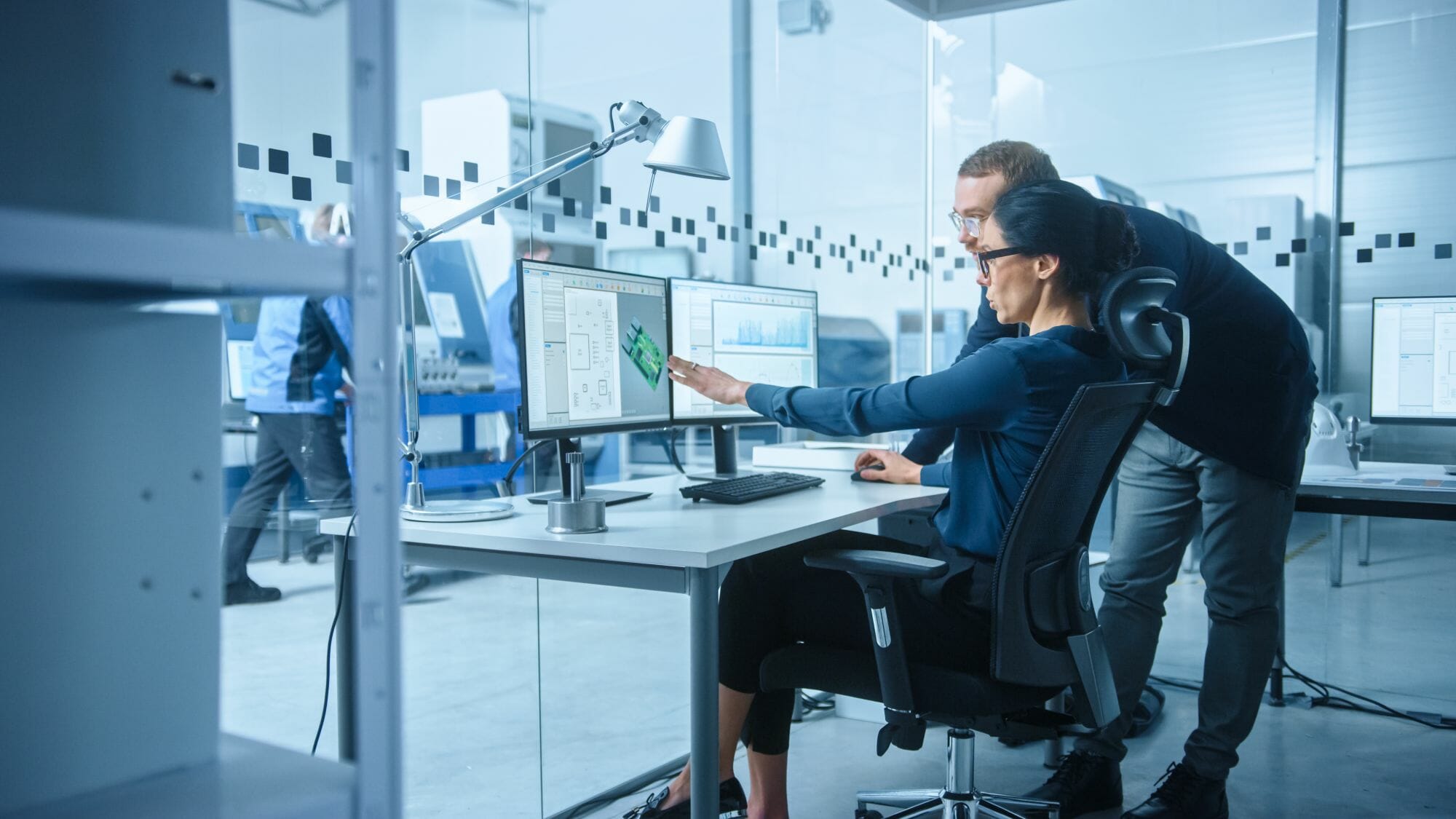 Digitale Lösungen für jedes Unternehmen
Zu unseren Produkten und Services zählen
Wir verstehen den Bedarf an einer sicheren und schnellen Verbindung über Standorte hinweg in einem globalen Markt. Erzielen Sie Hochgeschwindigkeitsverbindungen zwischen Europa und China mit sicherer Kommunikation und Informationsübertragung oder helfen Sie Ihrem Unternehmen bei der globalen Kommunikation mit Leichtigkeit. Mit zuverlässigen und kostengünstigen Produkten, die speziell für High-End-Anwender entwickelt wurden. Das können Sie erwarten:


● Schnell
● Zuverlässig
● Sicher

Erfahren Sie mehr über unsere klassischen Konnektivitätslösungen.
Zu unseren Produkten und Services zählen
Das Potenzial von Cloud-Technologien kann gar nicht hoch genug eingeschätzt werden. In einem globalen Markt, in dem die digitale Transformation moderne Unternehmen bestimmt, ist der Bedarf an einer starken und kostengünstigen digitalen Infrastruktur wichtiger denn je. Unsere digitalen Cloud-Portfolio-Lösungen helfen Ihrem Unternehmen bei der zunehmenden Komplexität des globalen Austauschs und der Kommunikation. Das können Sie erwarten:


● Hochgradig flexible Lösungen
● Hohe Leistung
● Weltweite Abdeckung

Entdecken Sie alle Vorteile unserer Cloud-Portfolio-Lösungen gleich hier.
Zu unseren Produkten und Services zählen
Erhalten Sie globalen Internetzugang mit China Telecom (Europe). Wir bieten hochwertige Internetverbindungen für internationale Unternehmen, die ihre digitale Infrastruktur verbessern möchten. Wir liefern umfangreiche und schnelle Internet-Services für Ihren Bedarf zu wettbewerbsfähigen Preisen. You will get:


● Schnelle Transitdienste
● Verbindung mit chinesischen Unternehmen und Nutzern
● Globale Konnektivität

Erfahren Sie jetzt mehr über unsere Internetdienste.
Holen Sie das Beste aus Ihrer IT-Ausstattung heraus. Wir bieten Ihnen professionelle, auf Ihr Unternehmen zugeschnittene Services der Informations- und Kommunikationstechnologie (ICT). Wir managen auch Ihr Wide Area Network (WAN) und Customer Premises Equipment (CPE). Wir sorgen für zuverlässige Lösungen, die Ihrem Unternehmen zu hochfunktionalen zentralen digitalen Prozessen verhelfen können. Wir bieten unter anderem:


● Professionelles und erfahrenes Management
● ICT-Services für über 72 Länder
● Reduzierte Kosten in mehreren Prozessen

Erfahren Sie jetzt mehr über unsere Managed Services.
Unsere Unified-Communication-Produkte und -Services ermöglichen es Ihnen, Ihre Beschäftigten, Partner und Kunden einfach zu erreichen, unabhängig vom geografischen Standort. Wir bieten die ideale Brücke zwischen Ost und West mit zuverlässiger mobiler Serviceabdeckung und Cloud-Konferenzlösungen. Wir bieten:


● Zuverlässige globale Kommunikation.
● 24/7-Support.
● Engagierte und erfahrene Fachleute.

Erfahren Sie gleich alles über unsere Unified-Communication-Lösungen.
Möchten Sie ein zukunftssicheres Unternehmen schaffen, das mit den globalen wirtschaftlichen Antriebskräften mithält? Das Internet-of-Things (IoT) ist da und kann dabei helfen, Unternehmen zu transformieren. Machen Sie Ihr Unternehmen mit unseren technologischen Innovationslösungen fit für die Geschäftsabläufe von heute und morgen. Entdecken Sie entscheidende Vorteile, wie z.B.:


● Verbesserte Effizienz und Sicherheit
● Unterstützung von Servicerobotern
● Sofortige Gesundheitsscans

Lesen Sie hier mehr über unser Angebot an Technologie-Innovationen.
VPN-Lösungen
Schnelle, sichere Verbindungen zwischen Europa und China

Führen Sie Sprach-, Video-, Daten- und Cloud-Anwendungen von mehreren Standorten in einem sicheren globalen Netzwerk zusammen und priorisieren Sie wichtigen Datenverkehr, um die operative Komplexität und Investitionskosten zu reduzieren – mit dem VPN China Service von China Telecom (Europe).
International Private Lines
Sichere Ende-zu-Ende-Kommunikation

Wenn Ihr Unternehmen weltweit expandiert, benötigen Sie robuste und flexible Kommunikationsnetzwerke, die Ihnen die Geschwindigkeit bieten, die Sie für Ihren Erfolg benötigen. Unsere IPLC- und IEPL-Services für Privatleitungen bieten eine schnelle Bereitstellung, schnelle Problemlösung und äußerst wettbewerbsfähige Preise.
Globales Ethernet
Schnelle, zuverlässige und skalierbare Ethernet-Verbindungen für globale Unternehmen

Mit unseren Global Ethernet Services können Sie schnell ein zuverlässiges privates globales Kommunikationsnetzwerk aufbauen, das mehrere bandbreitenintensive Kommunikationsservices bereitstellt.
Globale Wavelength Services
Übertragen Sie große Datenmengen mit hoher Qualität

Mit unserem weitreichenden internationalen Land- und Seekabelsystem ermöglichen unsere Global Wavelength Services Ihrem Unternehmen ein weltweites Hochgeschwindigkeitsnetzwerk mit einer Backbone-Bandbreite von mehr als 7000Gbps.
Content Delivery Network (CDN)
Effektive Bereitstellung Ihrer digitalen Inhalte für die Welt

With China Telecom (Europe)'s high-performance Content Delivery Network (CDN), your business can deliver content seamlessly to your users including including video downloads, video streaming (on-demand and live), online gaming, software downloads and patches, user-generated content, music and audio downloads and website acceleration.