Unser Management Team
Unsere Kunden stehen an erster Stelle, während wir gemeinsam am Wachstum des Unternehmens in Europa arbeiten.
Charlie Cao
Charlie Cao wurde im Januar 2013 zum Managing Directorvon China Telecom (Europe) Limited (CTE) ernannt. Er ist dafür verantwortlich, die Geschäfte von China Telecom in Europa voranzutreiben und die Position von CTE als führender integrierter Kommunikationsdienstleister zwischen Europa und Asien zu stärken.

Charlie Cao verfügt über fast 20 Jahre fundiertes Wissen und Erfahrung in der Telekommunikationsbranche in den Marktsegmenten Festnetz und Mobilfunk. Er hatte eine breite Palette von Funktionen in den Bereichen Marketing, Vertrieb, Produktentwicklung, Betrieb, Wartung und Service-Management inne.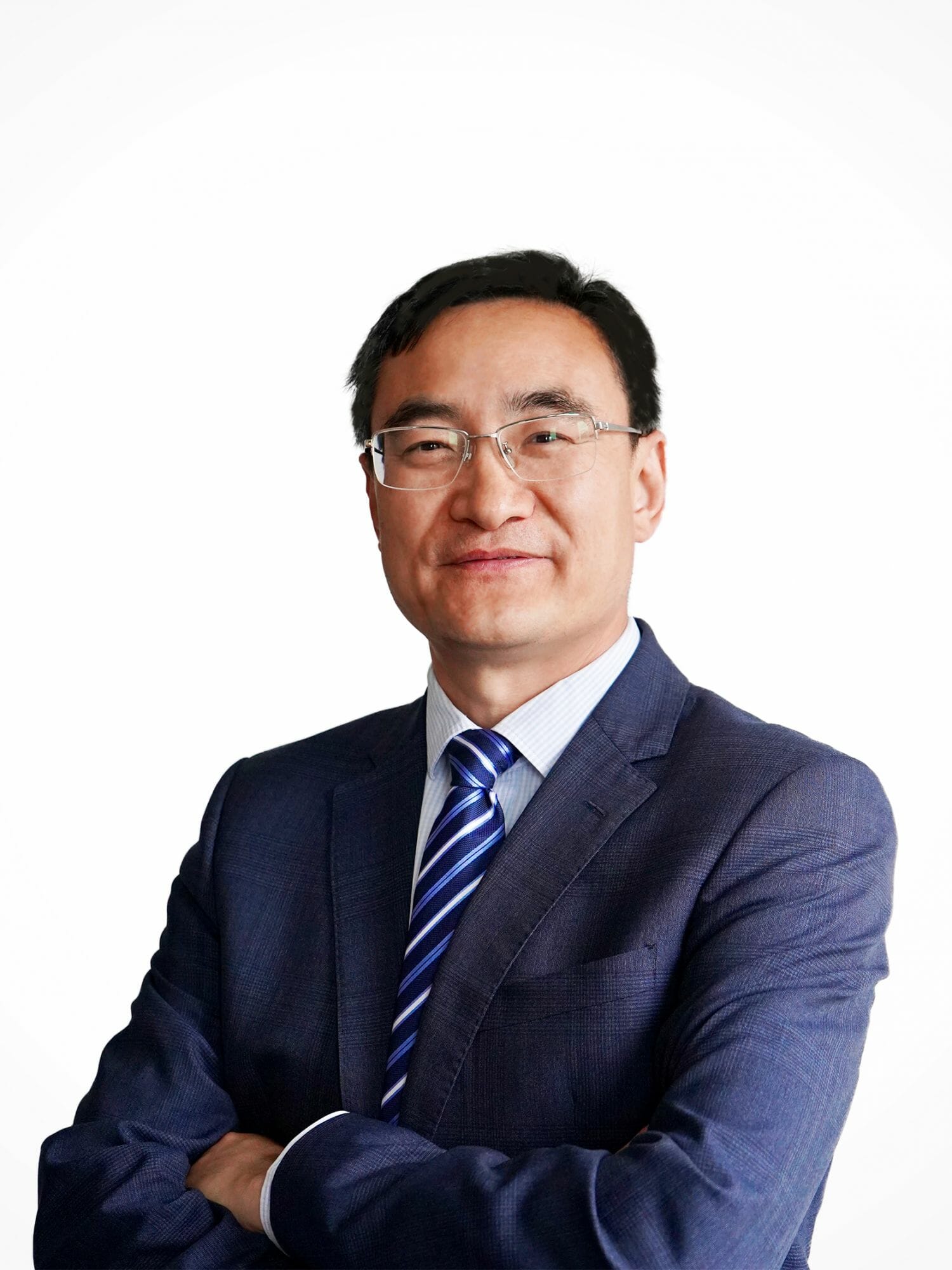 Charlie Cao
Yuan Yu
Yuan Yu, Deputy Managing Director von China Telecom (Europe) Limited (CTE), ist für das Management der Netzplanung und -Bau sowie die Unterstützung des Geschäftsbetriebs des Unternehmens verantwortlich. Sie leitet den weiteren Netzausbau und die kontinuierliche Prozessoptimierung von CTE. Ihr Ziel ist es, den Kunden wettbewerbsfähige Produkte und branchenführende Lösungen anzubieten sowie eine ausgezeichnete Kundenerfahrung zu bieten – einschließlich kurzer Reaktionszeiten, schneller Lieferung und eines beständigen, stabilen Service.

Yuan Yu ist seit mehr als 20 Jahren in der Kommunikationsbranche tätig. Ihr Fachwissen umfasst den Betrieb und die Wartung verschiedener Netzwerke, darunter Übertragungs-, IP- und Wireless-Netzwerke. Sie verfügt über Erfahrung in der Telekommunikationsproduktentwicklung und ist auf die Gestaltung von Geschäftsprozessen spezialisiert. Außerdem verfügt sie über umfangreiche Erfahrungen im Kundenservice.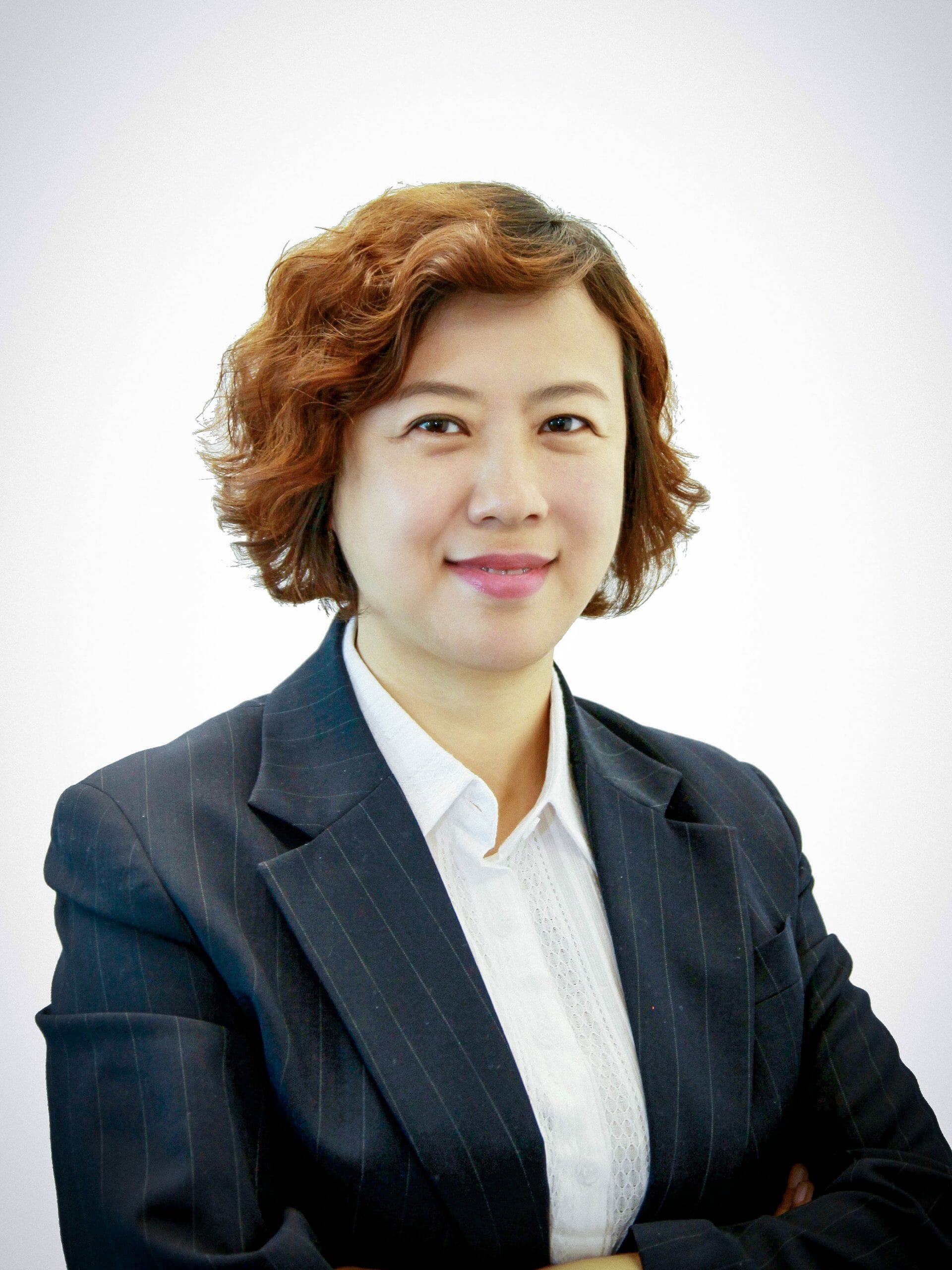 Yuan Yu
Alex Sun
Alex Sun, Deputy Managing Director von China Telecom (Europe) Limited (CTE), ist seit fast 25 Jahren bei China Telecom tätig. Er begann seine berufliche Laufbahn in der Abteilung für Technik, Betrieb und Wartung der Niederlassung in Jiangsu und wechselte später in Positionen wie Senior Marketing Manager, Senior Manager of Budget & Planning und Direktor der VIP-Kundenabteilung in Shanghai.

Im Jahr 2011 wechselte Alex in die USA als stellvertretender Direktor, Enterprise Business von China Telecom (Americas). Im Jahr 2014 wurde er zum Director of Mobile Business ernannt – eine Position, die er bis 2019 innehatte, als er nach London zog, um seine jetzige Funktion zu übernehmen.

Alex Sun besitzt einen Bachelor of Science in Information und Wissenschaft und Technik und einen MBA der Universität Nanjing.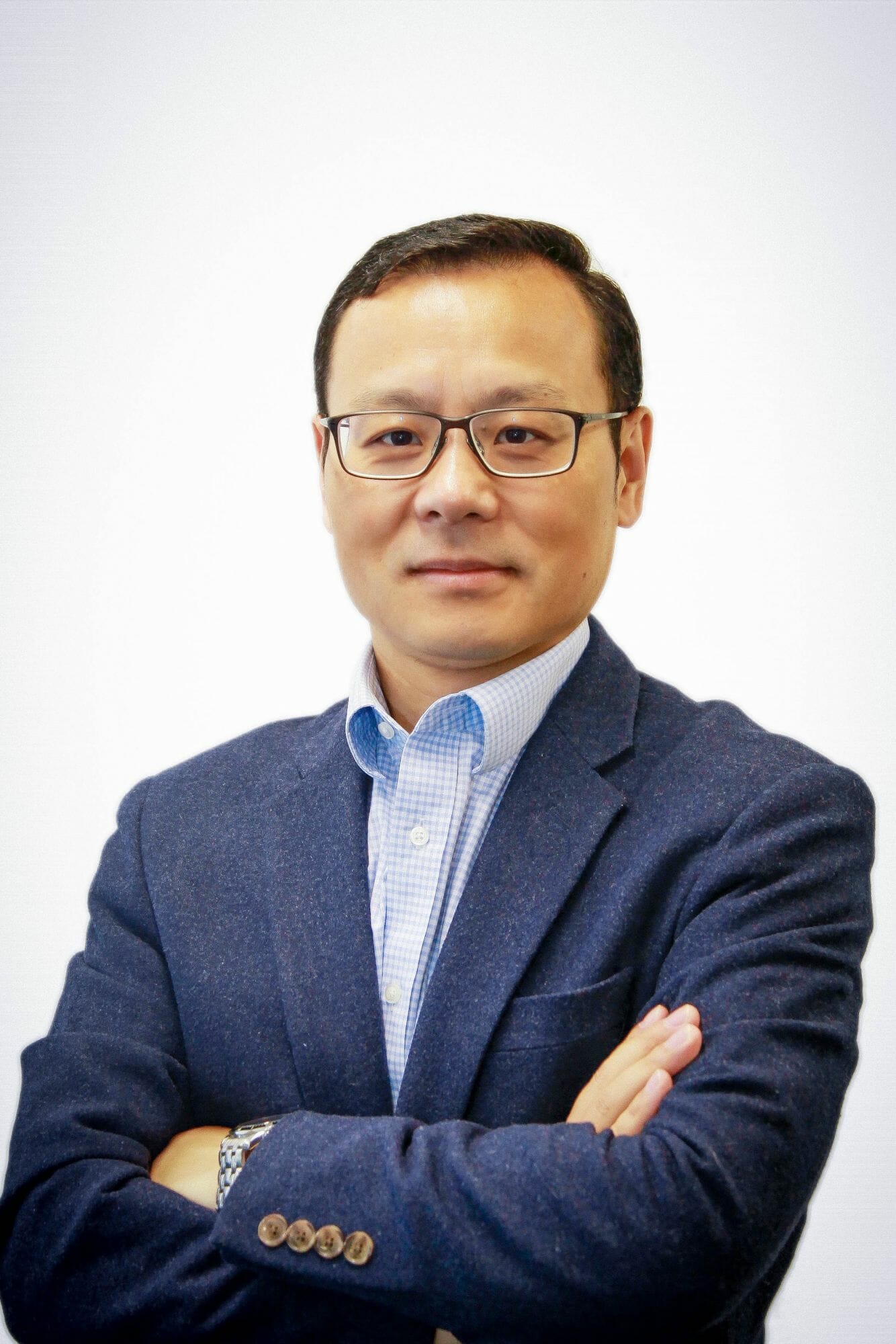 Alex Sun